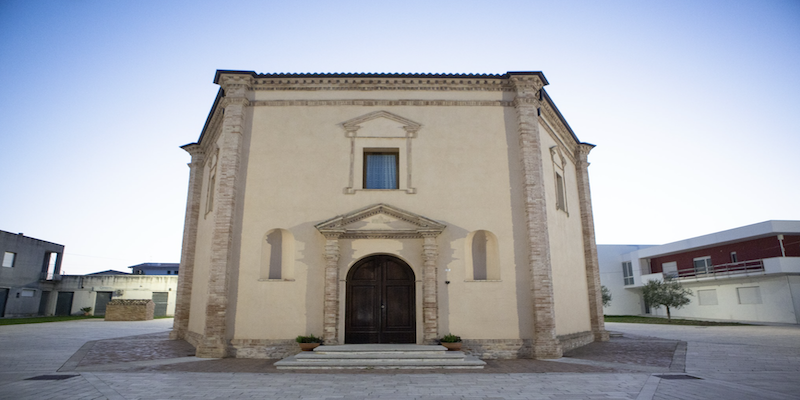 Field research of Molise Foundation
Overview
The Molise Foundation, which is also involved in the research phase, is also among the AIDA project partners. As the Molise staff stated:
"During the field research, we've seen some amazing things. The small countries of the Molise we visited conceal interesting treasures. Unfortunately, at this absurd time, the paths in these countries are living in silence, empty and suspended, but we have tried to revive them, albeit with difficulty, by trying to meet people to listen to their stories."
Everyone works in his own field of reference and writes his own travel diary. The AIDA adventure continues, in search of a shared model.